Press Statement
on the Passing of H.E. Mr. Jorge Sampaio, Former President of Portugal and
Former High Representative for the United Nations Alliance of Civilizations (UNAOC)
New York – 10 September 2021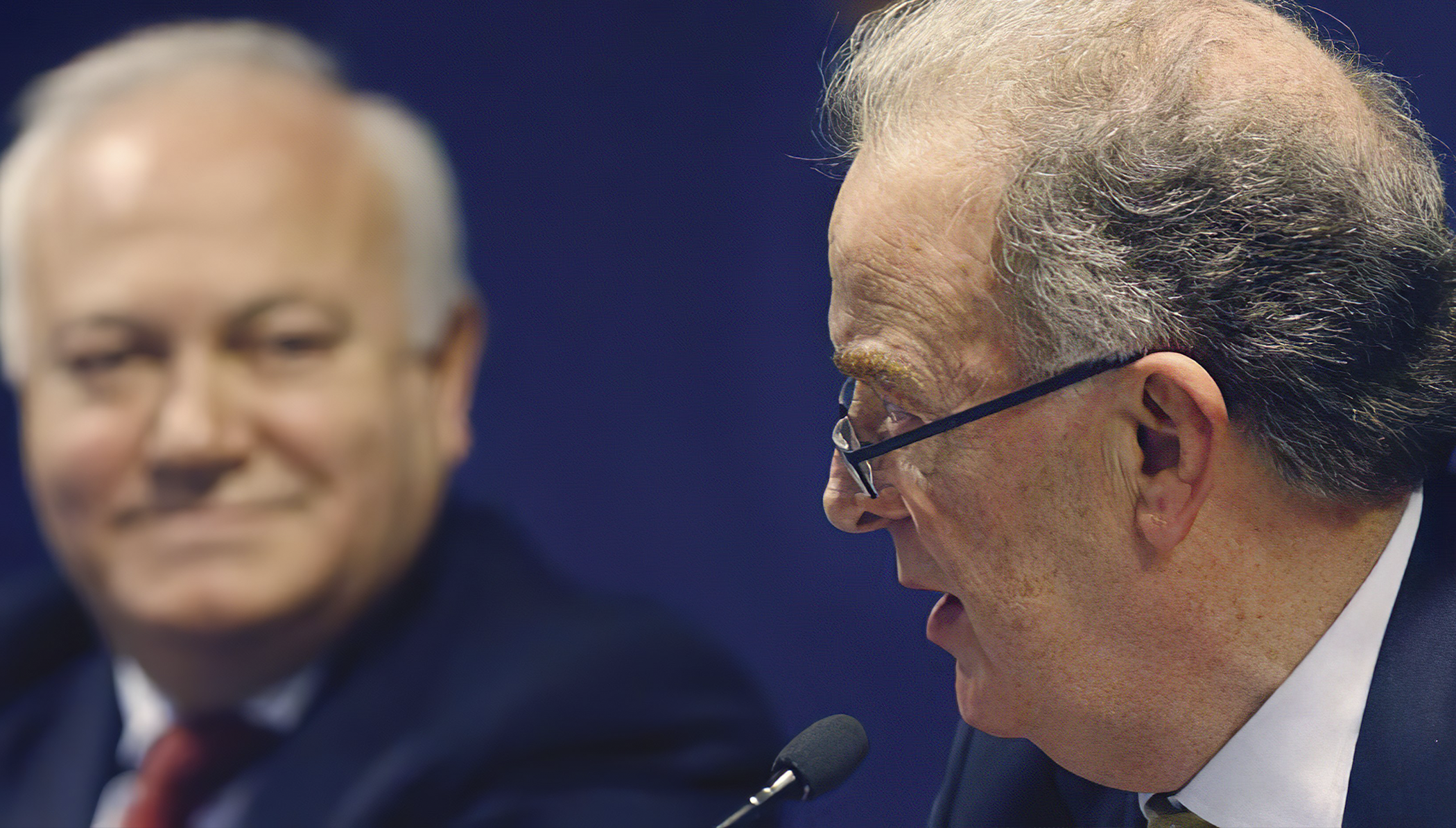 I am deeply saddened at the passing of the former President of Portugal and former High Representative for the United Nations Alliance of Civilizations (UNAOC), H.E. Mr. Jorge Sampaio. The memory of his civic and political achievements, his profound humanity and compassion, will remain with the people of Portugal and the international community forever.
Mr. Sampaio was a pillar of democracy. His remarkable career spanned over three decades. As a young lawyer, he ardently stood in the defense of several political prisoners. He then became the leader of the Socialist Party from 1989 to 1992 and Mayor of Lisbon from 1990 to 1995, before serving as Portugal's Head of State for two terms, from 1996 to 2006.
I had the privilege to engage with President Sampaio during my tenure as Minister of Foreign Affairs of Spain, promoting the European ideals and principles of democracy and human rights. I was also immensely grateful to work with him in his capacity as the first High Representative for UNAOC, a position he held from 2007 to 2012.
In 2005, UNAOC was envisioned as a platform where civil society – especially young people – governments and the private sector could learn from one another and stand up for tolerance and inclusivity against extremist forces. It was launched in the aftermath of 9/11 to build bridges between societies, promote dialogue and understanding, and forge a collective political effort to address the roots of polarization and design results-oriented approaches to resolve it.
Under the visionary leadership of President Sampaio, UNAOC became more than just a platform. He viewed UNAOC as a new and complementary UN "soft power" tool to strengthen the human foundations of peace throughout the world and foster intercultural dialogue and cooperation among nations and peoples, encouraging respect for one another's freedoms and rights.
With that vision, President Sampaio established a UNAOC family comprised of governments, international organizations, academics, the private sector, the media, and youth. He served as an architect of the organizational structure of UNAOC, which today enjoys the status of a UN system entity, recognized by all members of the General Assembly.
President Sampaio strived to develop and put into reality a new agenda for living together. Aiming to bring a transformational change, he engaged with stakeholders to take bold actions, do more, better and faster to achieve that goal. Building on that, he gave impetus to regional and national processes to implement the Alliance's goals and increase cooperation among countries on intercultural and interfaith dialogue.
During his tenure, UNAOC created projects that aimed to build bridges in innovative ways, drawing on existing efforts and bringing together a broad spectrum of actors. President Sampaio worked tirelessly to create the globally recognized initiative that UNAOC is today.
On behalf of UNAOC and all the team members who served under his able leadership, I extend my deepest sympathy and condolences to his family and loved ones, and the people of Portugal.
---
Contact: Ms. Nihal Saad, UNAOC Chief of Cabinet and Spokesperson for the High Representative, saadn@un.org.