Name of organization:
Tipindule Community Youth Organization (TICOYO), Malawi
Description of organization:
TICOYO is a non political and nonprofit youth organization that seeks to assist youth to develop into productive and successful citizens. The organization was established in 2005 and received the certification as a Youth Group from the Zomba Youth Technical Subcommittee (YTSC) on October 20th, 2007. TICOYO works with young people from different religious backgrounds and promotes tolerance, youth participation in development, and reduction of sexual and reproductive health challenges that young people are facing in Malawi.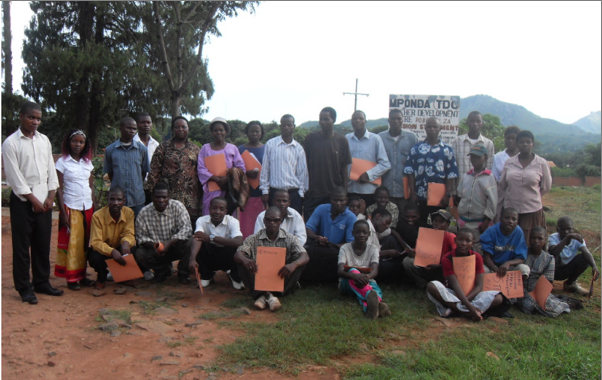 Project description:
Set in Zomba, Malawi, the objectives of the project were to promote human rights, and understanding among religious and traditional leaders on subjects particularly regarding economic, social and cultural rights. These objectives were met through the establishment of orientation meetings, monthly forum groups, training sessions and mass awareness meetings. Furthermore TICOYO carried out a training session for 30 youth leaders from religious institutions in human rights, and conducted a training for 50 young peer educators from different religions on inter-faith community coexistence and on human rights. TICOYO members conducted monitoring visits to churches and mosques. To read an article about the project published in the Malawi Daily Times News Paper on the 21st of March 2010, please click here. For more information and pictures from the organization click here.
Results:
Project implemented
Contact information:
tipinduleyouth@yahoo.co.uk