UNAOC Fellowship 2022-2023
March 4

-

March 12
| Finland and Switzerland
Event Navigation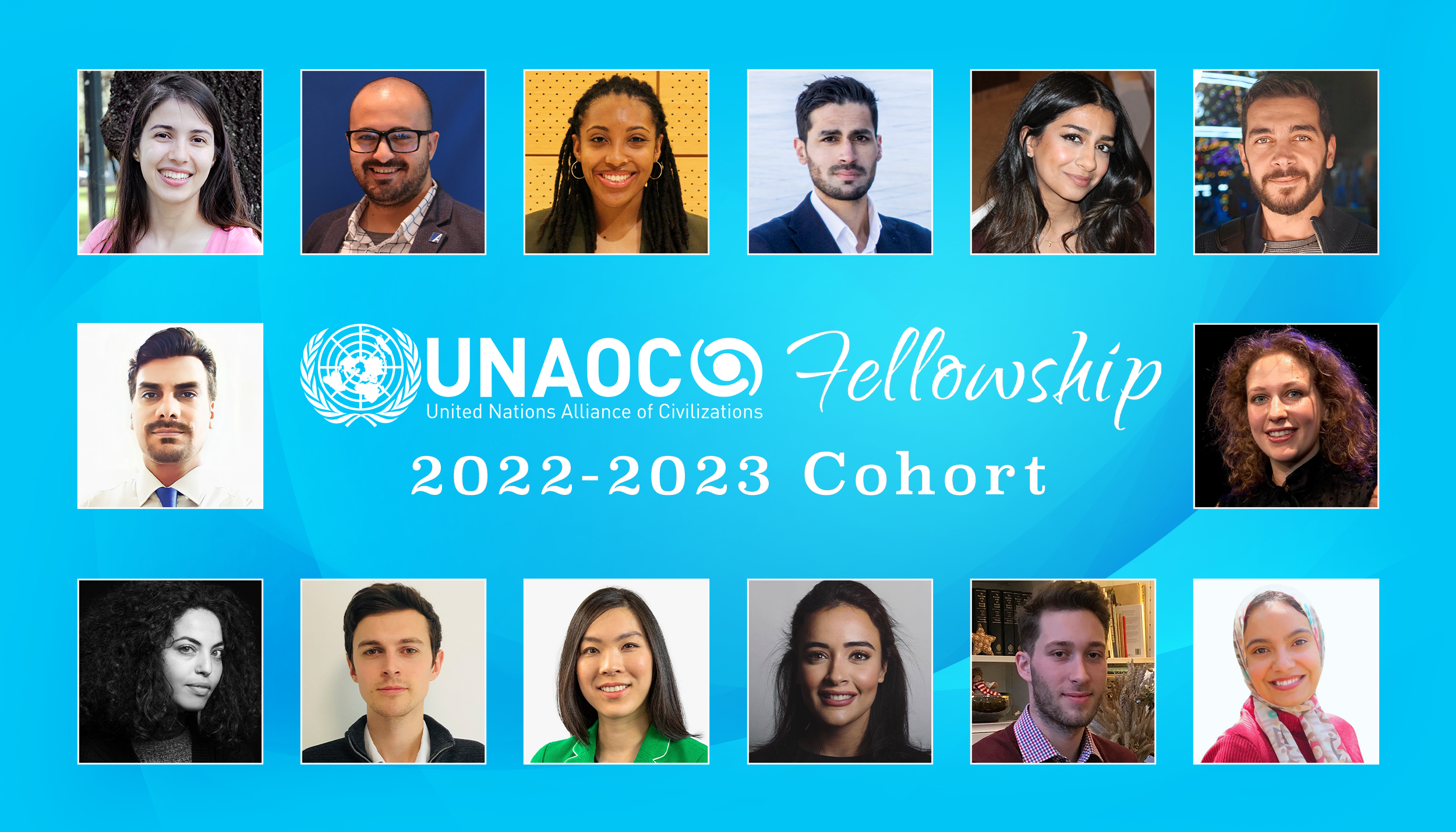 The second leg of the current edition of the UNAOC Fellowship Programme is slated to kick off in March. Following their visits to the Moroccan cities of Fez, Rabat, and Casablanca in November of last year, the current cohort of UNAOC Fellows will travel to Helsinki, Finland and Geneva, Switzerland from March 4th to 12th, 2023.
During these trips, in addition to addressing issues related to intercultural dialogue, the Fellows will take part in activities and discussions focusing on the theme: "Countering racism and discrimination: the nexus to building pluralistic and diverse societies".
This theme has been chosen in line with UNAOC mandate and priorities as well as the UN global agenda. The choice of the theme has also framed the competitive selection process, and participants from both groups are all involved professionally in the field of combating polarization and seeking ways to address its root causes within and between societies.
For more information about the Fellowship, click here.