Securing Sport Virtual Edition 2020
December 1, 2020 | 9:00 am

-

5:00 pm
|
Event Navigation
Mr. Miguel Moratinos, High Representative for UNAOC, will participate in a session entitled "Protecting Sport in Regions in Turmoil" within the margins of the ICSS Securing Sport 2020 Virtual Edition. The session will explore ways to restore sport competitions in post-conflict countries and regions affected by turmoil, and how sport can contribute to prosperity and stability in areas affected by crises. The discussion will focus on methods of re-building relevant capacities required for staging and managing sporting events, at all levels, from grassroots to professional sports, and the possibility of organizing sporting events with an international dimension.
---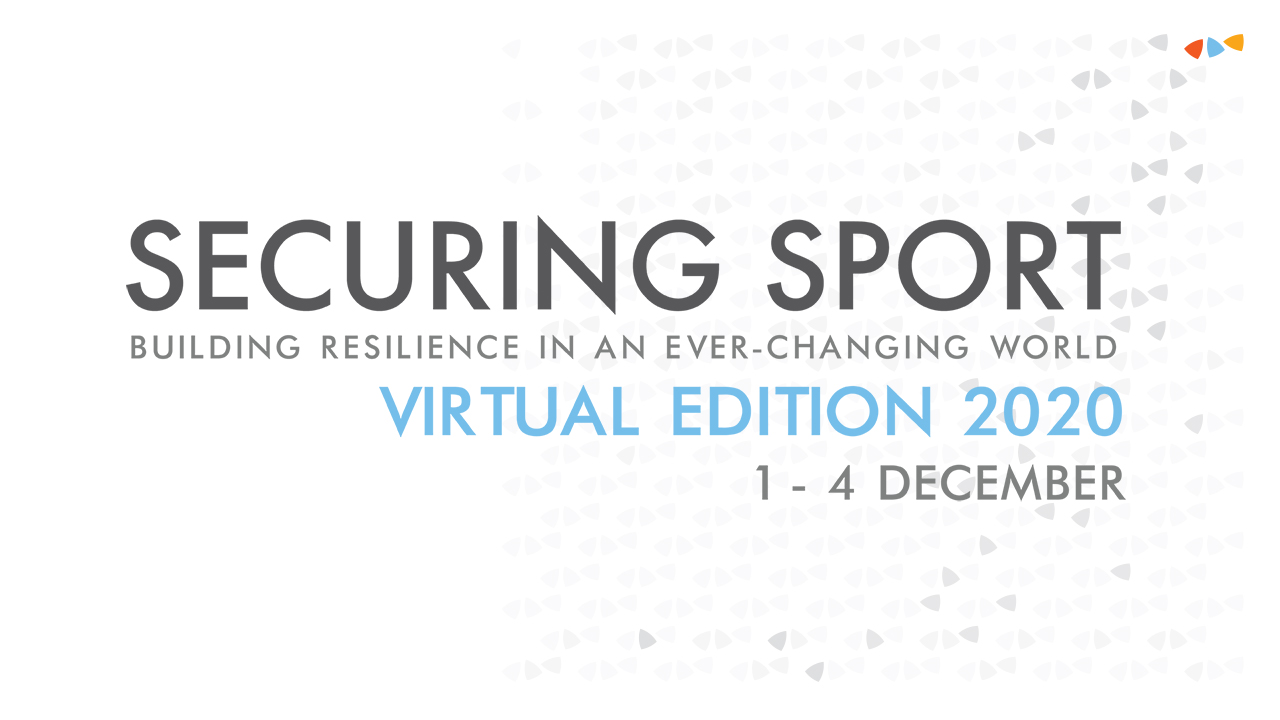 ---
SECURING SPORT 2020 Virtual Edition: 'Building Resilience in an Ever-Changing World'
The ICSS will convene its flagship conference Securing Sport from 01 – 04 December 2020, in a virtual event format under the theme 'Building Resilience in an Ever-Changing World'. Securing Sport is an international and multisectoral conference, which was conceived to serve as a platform for discussions about the changes, challenges and threats to sport and the opportunities sport can generate in the socio-economic context. The latest editions were hosted by the Lancaster House in London and the Council on Foreign Relations in New York.
By bringing together all ICSS partners and allies, Securing Sport gives inspiration to the ICSS regarding the general work objectives and future endeavors in safeguarding sport as a common good for humankind.
As an open-ended platform, Securing Sport unites international and national decision-makers, eminent experts and gives a voice to stakeholders across sectors with the aim of inspiring collective action and identifying solutions to enhance the safety, security and integrity of sport, while protecting its societal values.
In a series of digital events – Policy Dialogues, Expert Debates and Youth Interventions hosted by the ICSS initiative Save the Dream – set against a virtual stage backdrop, the panels will analyse some of the most pressing current challenges facing the world of sport and address global challenges, international approaches and ways to further strengthen multisectoral cooperation.