2019 Intercultural Innovation Award
December 10, 2019
| Madrid, Spain
Event Navigation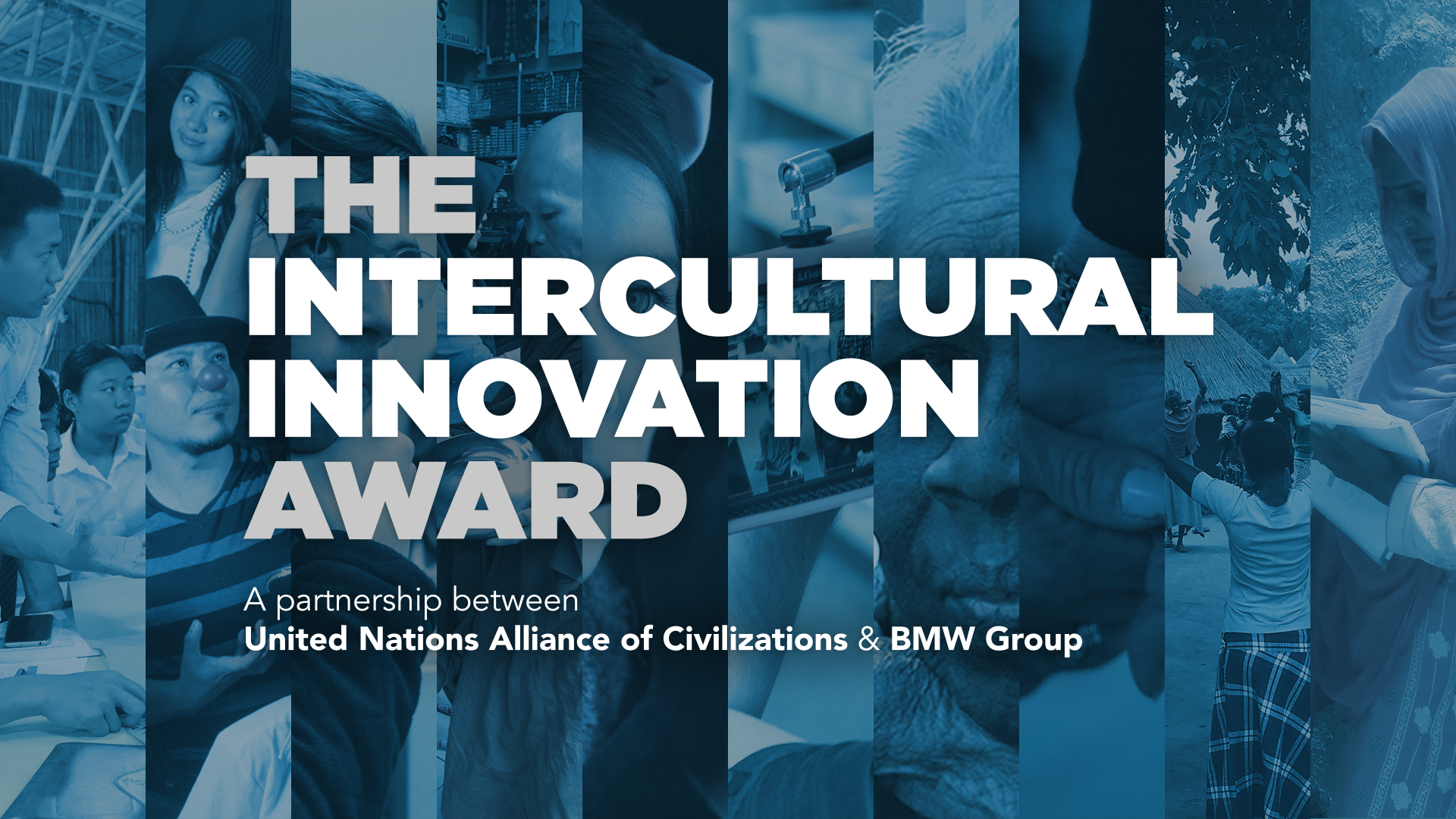 The 2019 Intercultural Innovation Award Ceremony, a celebration of the most innovative grassroots projects that encourage intercultural dialogue around the world, will be held in Madrid, Spain.
Following a competitive selection process with over 1,200 applications received from 128 countries, ten finalists have been announced by the United Nations Alliance of Civilizations (UNAOC) and BMW Group for the 2019 Intercultural Innovation Award (IIA). Click here to read more about this year's IIA finalists.
The final rankings will be revealed during the Intercultural Innovation Award Ceremony on December 10, 2019.
The ceremony will be chaired by H.E Mr. Miguel Ángel Moratinos, United Nations High Representative for the Alliance of Civilizations, and Bill McAndrews, Vice President Market Communications, BMW Group.
Learn more about the 2019 Intercultural Innovation Award in Madrid