New York – 10 October 2022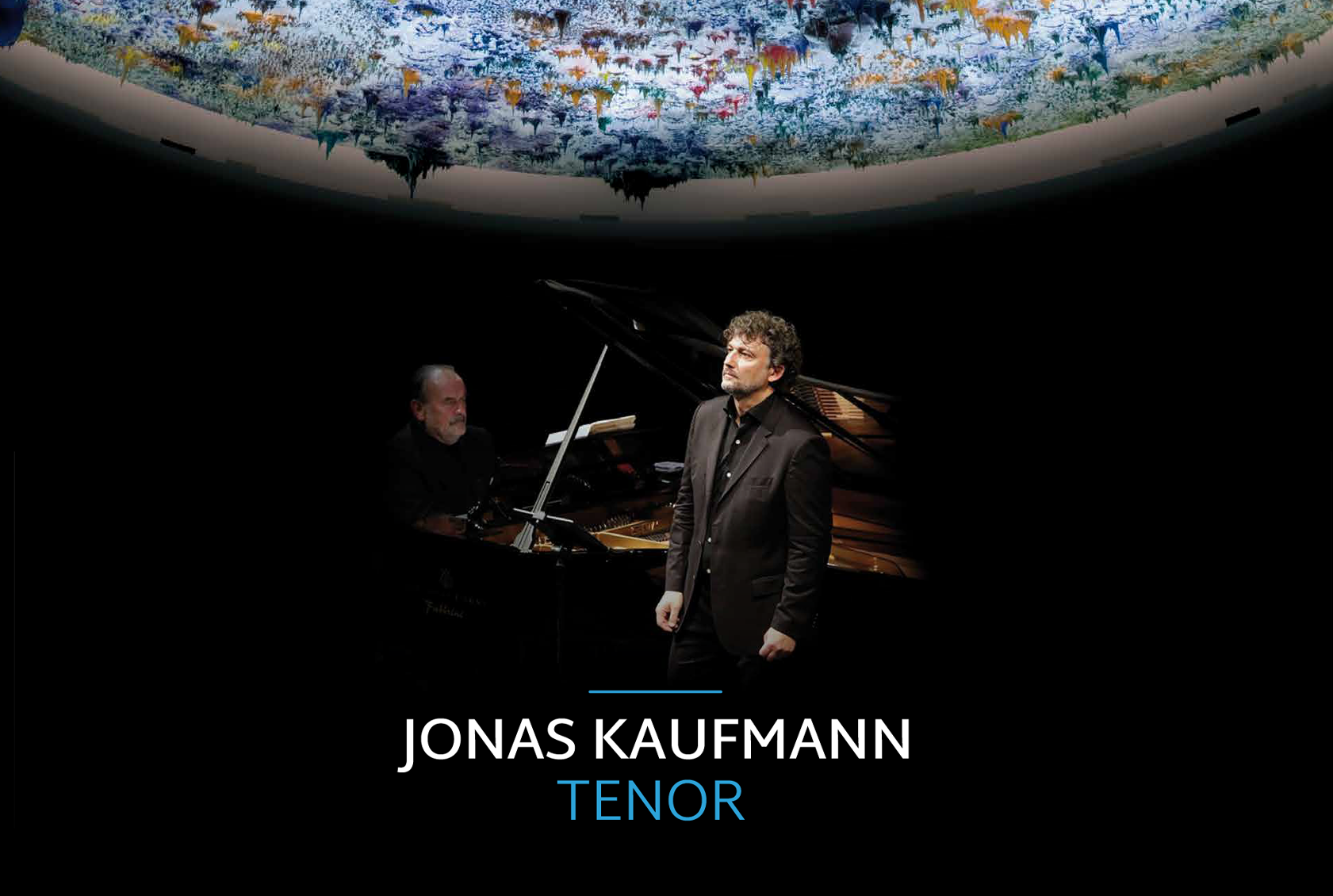 The United Nations Alliance of Civilizations (UNAOC) takes pride to announce the designation by the Secretary-General of the United Nations, Mr. Antonio Guterres, of renowned tenor Jonas Kaufmann as UNAOC Global Advocate for the "One Humanity Campaign" for a two-year term. The United Nations Alliance of Civilization welcomed Mr. Kaufmann's designation and his willingness to help focus worldwide attention on the work of UNAOC and its values and objectives.
The designation of Mr. Kaufmann, is testimony to the power of music to break down barriers and to build bridges between communities as a viable tool for promoting diversity and inclusiveness.
Hailed as "the world's greatest tenor" by The Telegraph, Jonas Kaufmann has performed over 70 roles in the world's leading opera houses. The New York Times has described him as having "clarion top notes, the blend of virility and tenderness in his singing," and praised his "refined musicianship."
Mr. Kaufmann is also known for supporting humanitarian and charity causes, including generating donations to fight leukemia through Josep Carreras Leukemia Foundation; performing in the Bavarian State Orchestra for the benefit of disadvantaged children and youth; taking part in the Life Ball in Vienna, Austria, supporting people with HIV or AIDS; and donating gifts to artists who lost their jobs during the global COVID-19 pandemic. Mr. Kaufmann also performed pro bono in support of UNAOC One Humanity Campaign at the Alliance of Civilizations and Human Rights Chamber at UNOG in November 2021.
The United Nations Alliance of Civilizations will support him in his mandate as Global Advocate for the "One Humanity Campaign" to promote mutual respect, diversity understanding and unity among peoples of different cultural and religious identities.
Under its "One Humanity Campaign", UNAOC capitalizes on the power of renowned personalities from the areas of sports, music and art, and engages them as role models and advocates. A dedicated website – www.solidarity.unaoc.org – featuring stories of solidarity, compassion and hope from its global community of programme participants, alumni, partners and celebrities worldwide, was created to promote the Campaign. In 2020, on social media, the "One Humanity Campaign" generated a reach of 31.09 million with over 507,108 interactions. In 2021, the hashtag #OneHumanity reached an estimated total of 52.9 million social impressions, generating more than 897,000 interactions.
Guided by the principles of the UN Charter, the report of its High-Level Group and the priorities of the Secretary-General, the United Nation Alliance of Civilizations (UNAOC), established in 2005 as the political initiative of the UN Secretary-General, works towards promoting peaceful and more inclusive societies. UNAOC seeks to address the root causes and drivers of violent extremism. Since its inception, UNAOC has become one of the leading UN global platforms for intercultural and interreligious dialogue.
For any questions, contact Ms. Nihal Saad, Chef-de-Cabinet and Spokesperson at saadn@un.org