Press Statement
Attributable to the Spokesperson of the High Representative for the
United Nations Alliance of Civilizations (UNAOC)
on the antisemitic tags on the walls of Sciences Po Paris
New York – 13 April 2021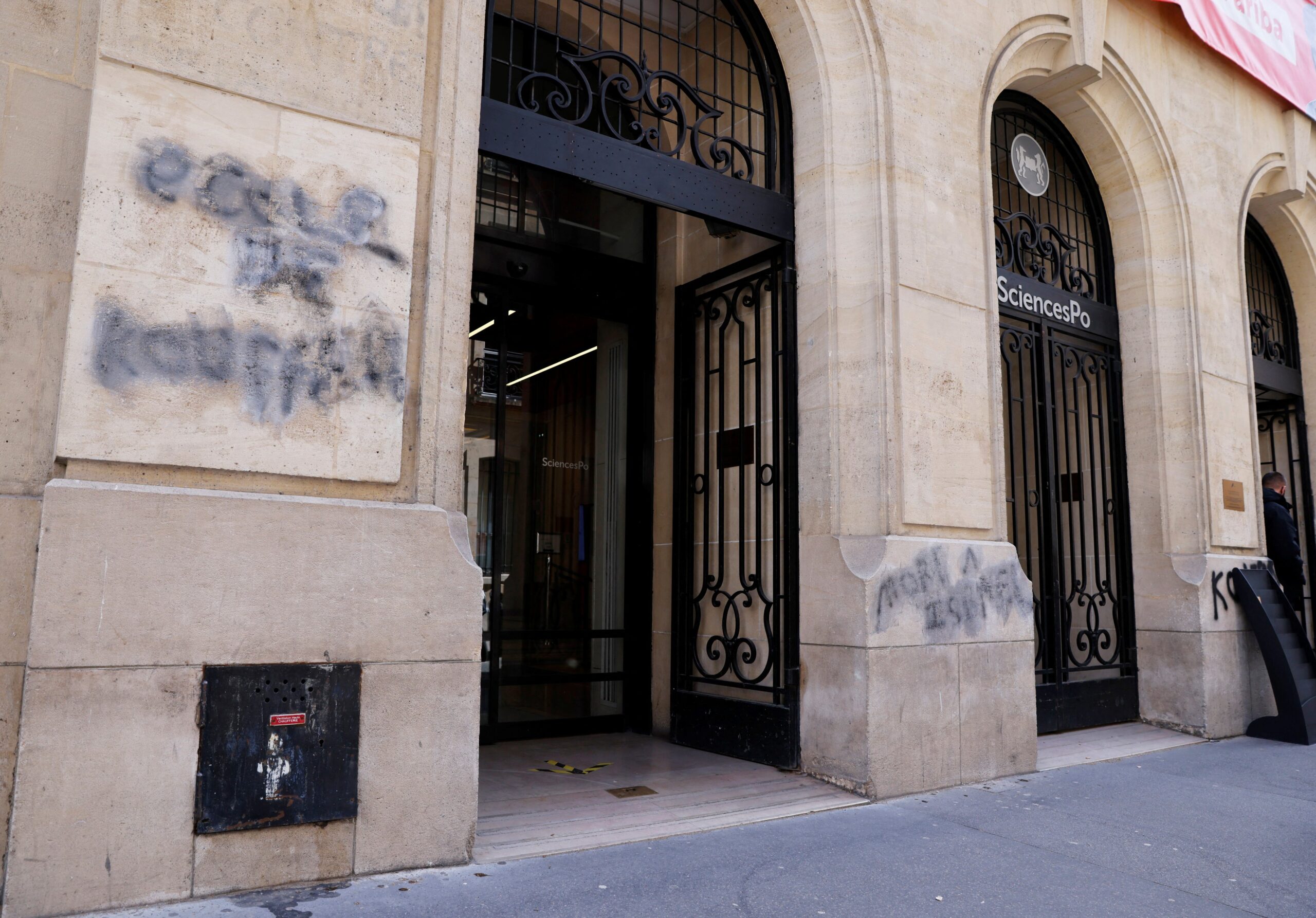 The High Representative for the United Nations Alliance of Civilizations (UNAOC), Mr. Miguel Ángel Moratinos, strongly condemns the antisemitic graffiti discovered on the walls of the main entrance to Sciences Po Paris, the Institute of Political Studies located in the 7th arrondissement of the French capital. He stresses that such racist manifestations are an affront to universal values noting that targeting a widely respected academic institution as Sciences Po are contrary to the principles it embraces including mutual respect and the right to human dignity.
As the designated United Nations Focal Point to monitor anti-Semitism and enhance a system-wide response, Mr. Moratinos underscores that the United Nations is fully committed to combating antisemitism as well as all forms of discrimination and related intolerance based on religion or belief.
Mr. Moratinos reiterates that the United Nations Alliance of Civilizations (UNAOC) will continue to work diligently to promote mutual respect, cultural diversity and religious pluralism, and strengthen interfaith dialogue across the faith spectrum in line with its motto, "Many cultures, One Humanity".
The High Representative stresses his commitment and the continued engagement of UNAOC to stand against antisemitism and hatred in all its forms. He extends his solidarity with the Jewish community in France and beyond.
---
Contact: Ms. Nihal Saad, UNAOC Chief of Cabinet and Spokesperson for the High Representative, saadn@un.org.
---
Image source: Combat Anti-semitism | Twitter