Introductory Remarks by the High Representative
"Racism, Xenophobia and Discrimination: The Tearing of Our Societies" Webinar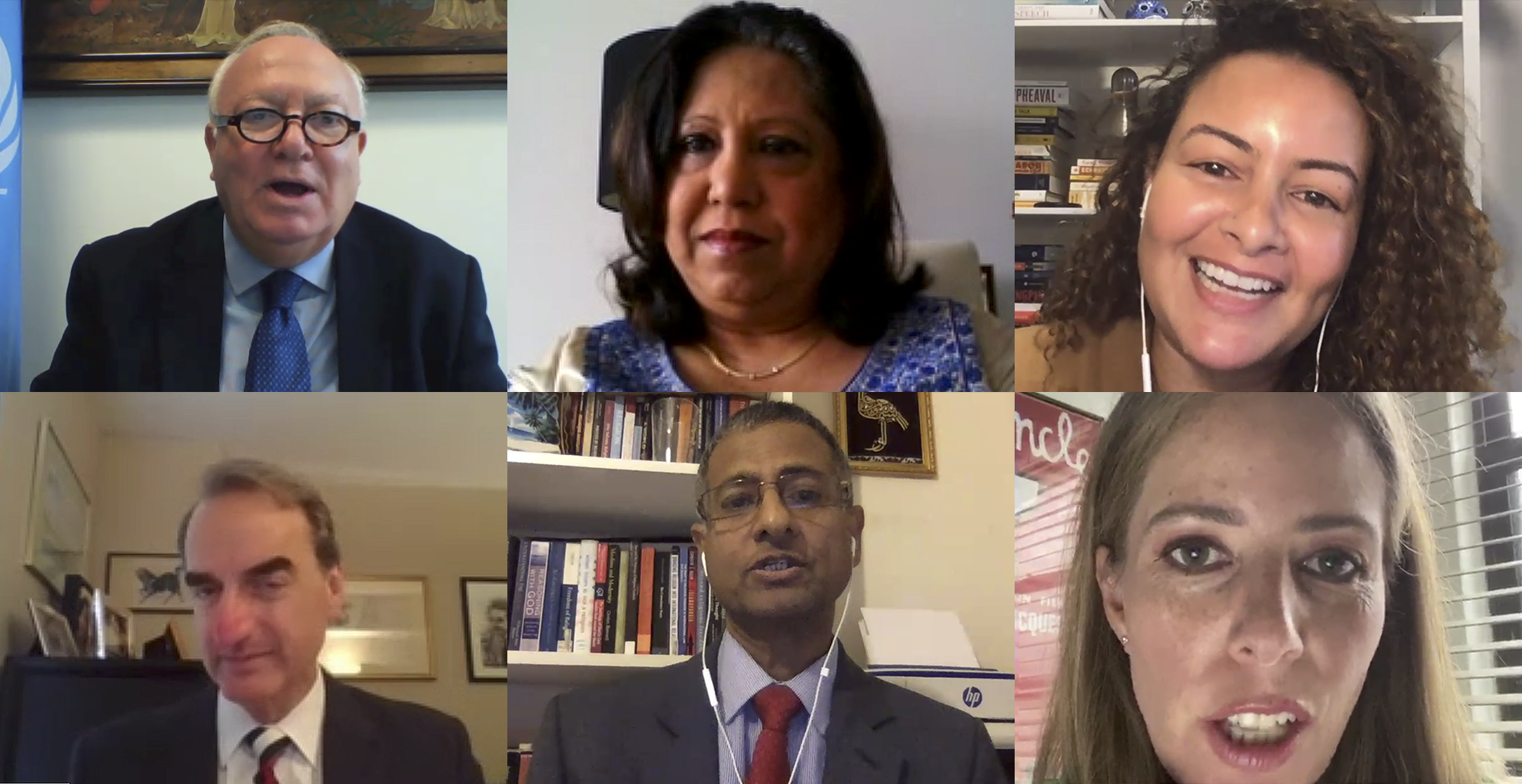 Good afternoon and welcome to this webinar, which offers us the opportunity to have an interactive discussion on the crucial issues of racism, xenophobia and discrimination, which have been exacerbated in the context of the COVID-19 pandemic.
We are gathered today to explore how we can address the fragmentation of our societies in the face of fear and uncertainty about the future, to identify the main challenges to forging a whole-of-society approach and to explore actions and responses that can strengthen respect, trust and mutual understanding.
All those issues are at the core of the work of the UN Alliance of Civilizations, which has been active in addressing challenges related to racism, xenophobia and discrimination most recently through the Joint call for Solidarity, Compassion and Unity that the former UN Special Advisor for the Prevention of Genocide and myself made in March, o through the virtual watch party featuring short movies made by young filmmakers who stand up against racism that took place in June, just to cite two recent examples. My designation by the UN Secretary-General as the United Nations Focal Point to monitor antisemitism and enhance a system-wide response will also provide me with a crucial opportunity to work on these pressing issues.
I am very pleased to be joined by distinguished panelists who bring great expertise and different perspectives to the conversation. Without further ado, I will give the floor to each of them so they can make their introductory remarks and then I will conduct a tour-de-table to delve into a deeper analysis of the issues at hand.